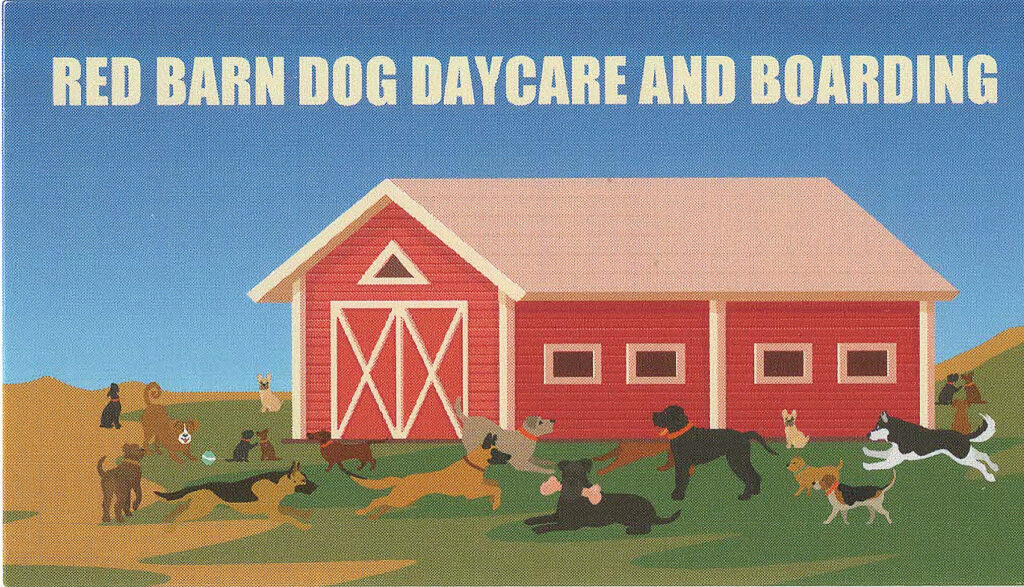 Red Barn Dog Boarding & Daycare is certified, inspected and insured.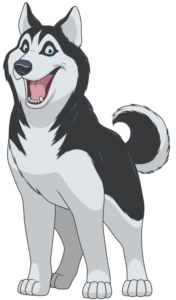 ---
Boarding
Short or long-term Boarding, 7 days a week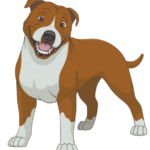 ---
Daycare
Weekends Thursday through Sunday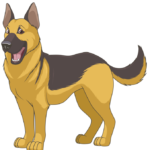 ---
Concierge Service
For wine tasting and out-of-town visitors
Daycare
Daycare Thursdays – Sundays. Includes leashed pack walks on our fenced 17 acres, and supervised leash-free play time and socialization in our secure, fenced yard.
Doggie daycare is great for when you have to work or when you're in Hopland wine tasting and you don't want to leave Fido in the car. I can pick up your dog and bring them out to my area while you enjoy your afternoon having lunch and sampling our local wineries. Then if you've decided to stay in Hopland as long as you can prove your dogs are vaccinated and well-behaved they're more than welcome to stay overnight while you stay in one of our local hotels. Red Barn Dog Boarding & Daycare is conveniently located in Hopland, Mendocino County, CA and only 20 minutes away from Ukiah, Cloverdale and the Sonoma County Wine Country.
I care for your dogs like they're my own.
We are not a drop-in center.
Please call ahead of time to reserve space for your dog. Holidays in particular may need to be booked a few months in advance.
Concierge Service
We are happy to meet you and pick up your dog at a mutually convenient location. Please call to arrange Concierge Drop-off and Pick-up.
Forms:
Boarding
Red Barn boarding is a kennel-free daycare and a one-on-one boarding facility. The dogs come to an open play area with boundaries and supervision. It will never be a free-for-all.
The dogs being boarded stay in crates only at night and nap time, with me by their side in a home like environment. In the boarding facility there are two permanent kennels for larger dogs and there are crates for everyone, if you do not bring your own. I suggest that you do not bring toys or bedding.
Group classes with Nancy Skelly of Skelly Dogs Training
Fostering for Humane Society of Inland Mendocino County
Forms: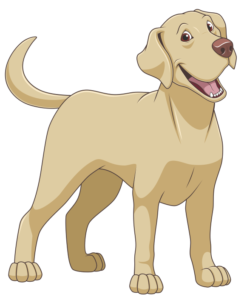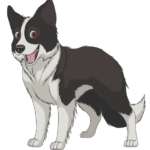 A few words from our customers …